Thank you Suriana for your dedicated service and wishing you the best for many more years to come with MaxMoney.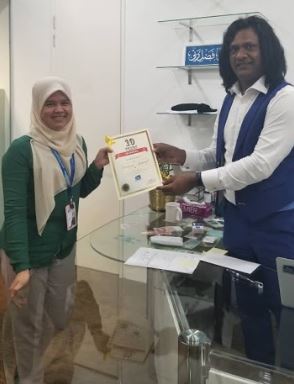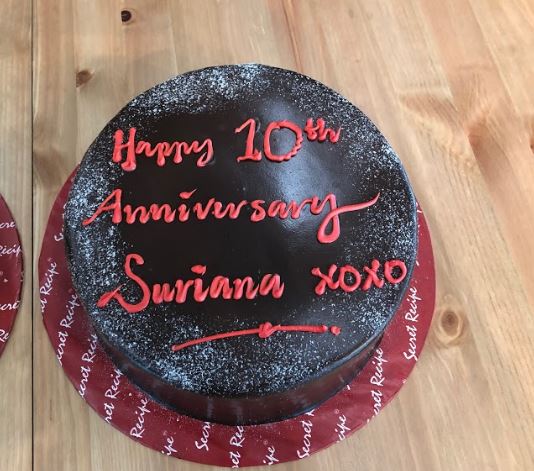 We are condemning the action by a Senior Officer, Executive director of the Central Bank Nepal, as we believe this was executed on his personal capacity to cover up Himalayan Bank limited on the issuance of fake Bank statements and claiming access money and committed financial fraud and we have proof – he is the proxy to the local Himalayan Bank Ltd Nepal. as His Nephew is holding a senior position in Himalayan Bank. To understand more on this case, please view the chronology document.
Related News : Max Money denies allegations, will pursue legal action against Himalayan Bank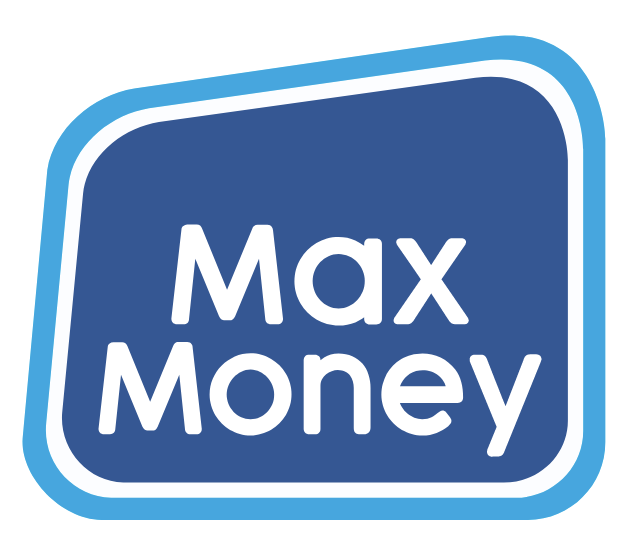 KUALA LUMPUR: Max Money Sdn Bhd has denied allegations that the company is involved in fraud and owes Nepal-based Himalayan Bank Ltd some US$4.2 million in transactions.
Chief executive officer Abda Hamid said allegations against the company involving in fraudulent claims by Himalayan Bank is untrue and aimed at tarnishing the company's reputation as one of the leading remittance company in Malaysia and in Nepal.
He confirmed that Max Money has been barred from conducting remittance business in Nepal by Nepal Rastra Bank, the country's central bank, since late last month.
"We have made a police report here in August this year and now we will be pursuing legal options against Himalayan Bank for these unsubstantiated allegations," he told NST Business.
Max Money is suing Himalayan Bank for USD$30 million in damages.
Continue reading Max Money denies allegations, will pursue legal action against Himalayan Bank