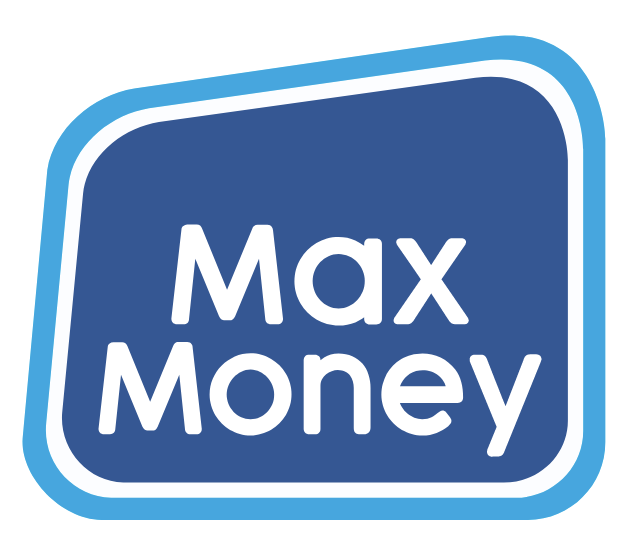 KUALA LUMPUR: Max Money Sdn Bhd has denied allegations that the company is involved in fraud and owes Nepal-based Himalayan Bank Ltd some US$4.2 million in transactions.
Chief executive officer Abda Hamid said allegations against the company involving in fraudulent claims by Himalayan Bank is untrue and aimed at tarnishing the company's reputation as one of the leading remittance company in Malaysia and in Nepal.
He confirmed that Max Money has been barred from conducting remittance business in Nepal by Nepal Rastra Bank, the country's central bank, since late last month.
"We have made a police report here in August this year and now we will be pursuing legal options against Himalayan Bank for these unsubstantiated allegations," he told NST Business.
Max Money is suing Himalayan Bank for USD$30 million in damages.
Max Money claims in October 2016, the company has discovered that Himalayan Bank has been issuing fake statements since 2011 until 2016 by manually inputting figures and excessively claim RM100 million from Max Money.
However, in August this year, Himalayan Bank via local news portal, dismissed Max Money's allegation, calling it 'imaginary, illusive, self-generated, an exaggeration and baseless'.
Following the barring of Max Money in Nepal, Abda Hamid said he company will be furnish all necessary documents and extend fullest cooperation with both Bank Negara Malaysia and Nepal Rastra Bank in regard to the allegations.
Abda Hamid said with the allegation made by Himalayan Bank and the barring by Nepal's central bank, the image of the company has been tarnished and unable to carry out its usual business in Nepal.
Max Money has been conducting remittance business with Himalayan Bank, one of the largest private banks of Nepal, in remittance business involving Nepalese workers from Malaysia.
Source :  New Straits Times, 4th December 2018