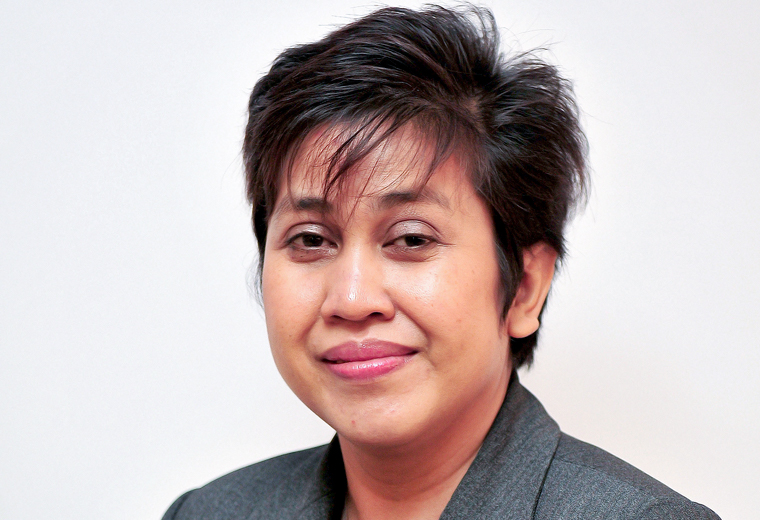 Datuk Nor Shamsiah Mohd Yunus has been confirmed as the new governor of Bank Negara Malaysia. She will replace Tan Sri Muhammad Ibrahim, who resigned from the top job earlier this month. Nor Shamsiah had worked with the central bank for 30 years before she left on Nov 15, 2016.
She takes over from Tan Sri Muhammad Ibrahim on June 15. After leaving Bank Negara, Nor Shamsiah joined the International Monetary Fund (IMF) in April last year where she was based in Washington DC. She was the assistant director of Monetary and Capital Markets Department there.
During Nor Shamsiah's stint in Bank Negara, she was involved primarily in overseeing and ensuring the health of the banking sector, which is the core responsibility of the central bank in ensuring financial stability in the system. Apart from banks, her area of supervision covered insurance and takaful companies, financial intelligence and enforcement, and talent management.
Nor Shamsiah was also involved in the financial sector resolution initiatives during the Asian financial crisis and the preparation and implementation of the Financial Sector Masterplan from 2001 to 2010. "Without good data, we cannot hope to move very far or with much confidence in efforts to increase the development impact of remittances."
We at MaxMoney would like to welcome on board Datuk Nor Shamsiah Mohd Yunus as the new governor of Bank Negara Malaysia.
Source : The Star